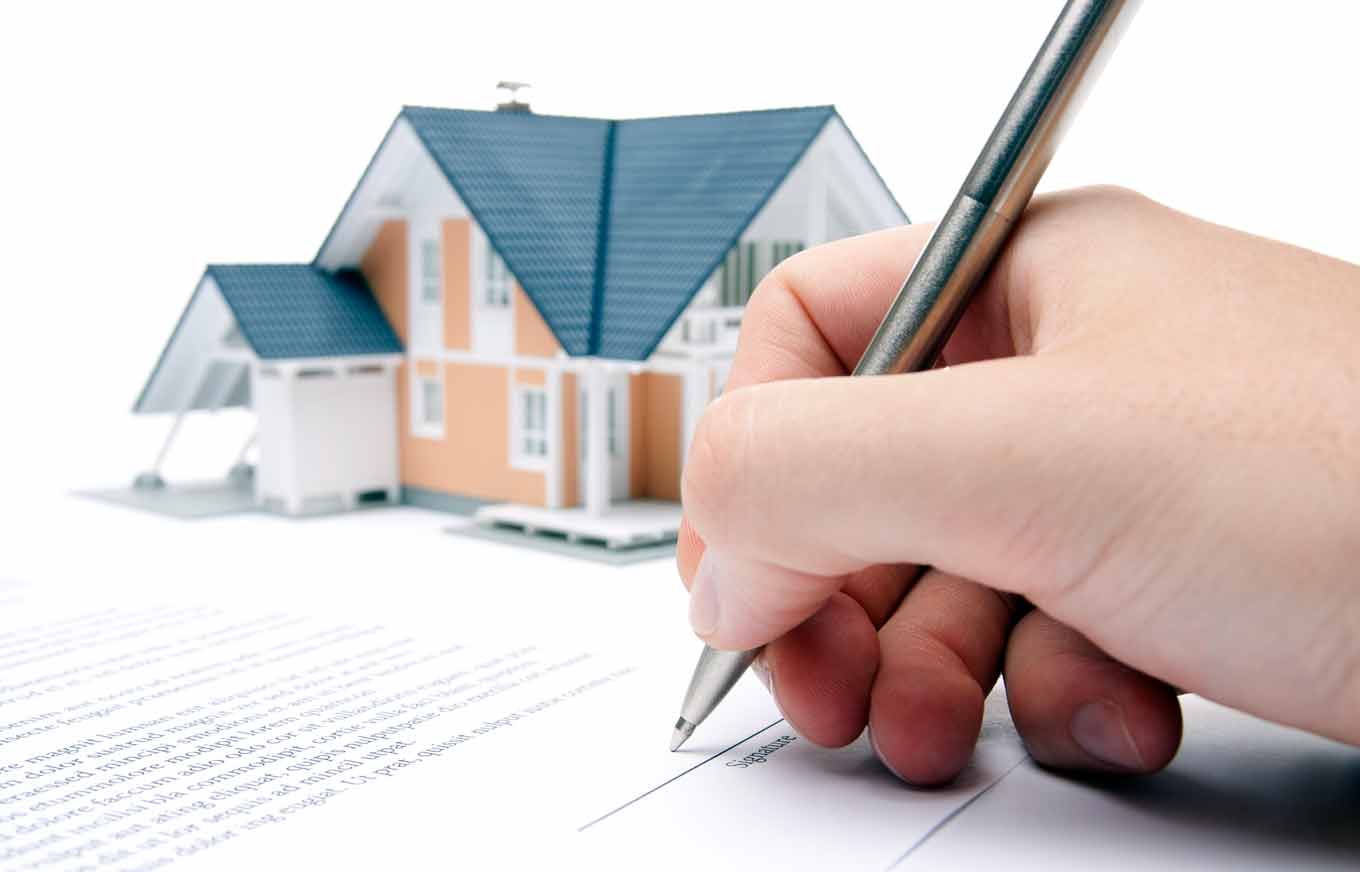 As a buyer, you're probably doing your job right now and researching agents all over the place before you decide which agent is right for you. Let us make your job easier.
This is what we provide for you if you buy with us:
Integrity / Trust

You can count on us to get the job done ethically, responsibly, and correctly. If you'd like references, please let us know.
Honesty
Honesty is a priority when it comes to working at the Frank Kenny Real Estate Team. It is the basis of how we function, which therefore translates into how we work with clients. You will find that working with us you will get straight answers.
Transparency
Many agents feel like they must glorify certain properties in order to make a sale happen. We don't do that. We give the facts plain and simple, even if it's not something you want to hear. We understand that, in the real estate business, it's incredibly harmful to all parties if one is "fluffing" the conversation.
Teamwork

Our professional specialized team will handle and manage all aspects of buying your home from transaction coordination, disclosures, repair requests, lender coordination and management of the selling and buying process. We will walk you through the process professionally and seamlessly.
Localized Real Estate Expertise

Choosing an agent in the area that you want to buy is probably the most important thing you can do. They will know the specific details of the area that out-of-area agents will not be able to prepare you for. Frank Kenny Real Estate Team specializes in the South Bay are of Los Angeles. That includes all cities between Long Beach and Santa Monica. If you are looking somewhere outside this area, we have professional Realtor references that we would be more than happy to provide to you.
Going Above and Beyond

The real estate profession is constantly changing. Real estate goes beyond buying and selling a home. It's about building great relationships. We go above and beyond the average Realtor, providing a fantastic customer experience during a transaction. From holiday parties, neighborhood garage sales and client appreciation events, we vow to create great relationships that go above and beyond the average real estate transaction.
Professionalism
As real estate professionals, we are constantly evolving, training, and growing. We are active in regular professional development which include private business coaching, live training seminars and webinars from proven professionals, and Keller Williams MegaCamp and Family Reunion events that train agents to be the best professional agents we can be.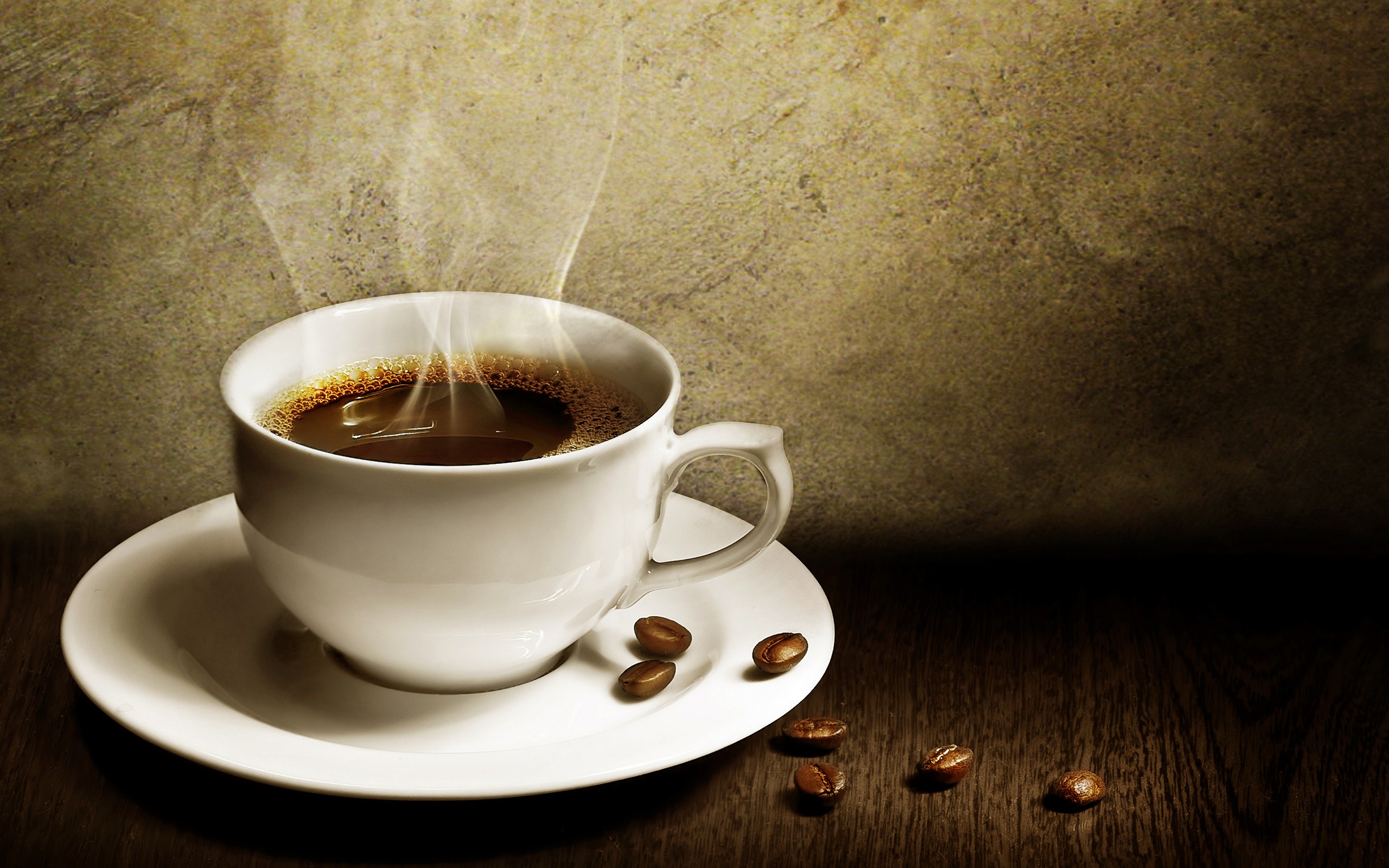 Call us to chat over a cup of coffee. We would truly love and appreciate your company, and of course, be happy to answer any questions regarding your real estate plans.
We're with you to guide and protect you every step of the way!
Contact us about buying a home