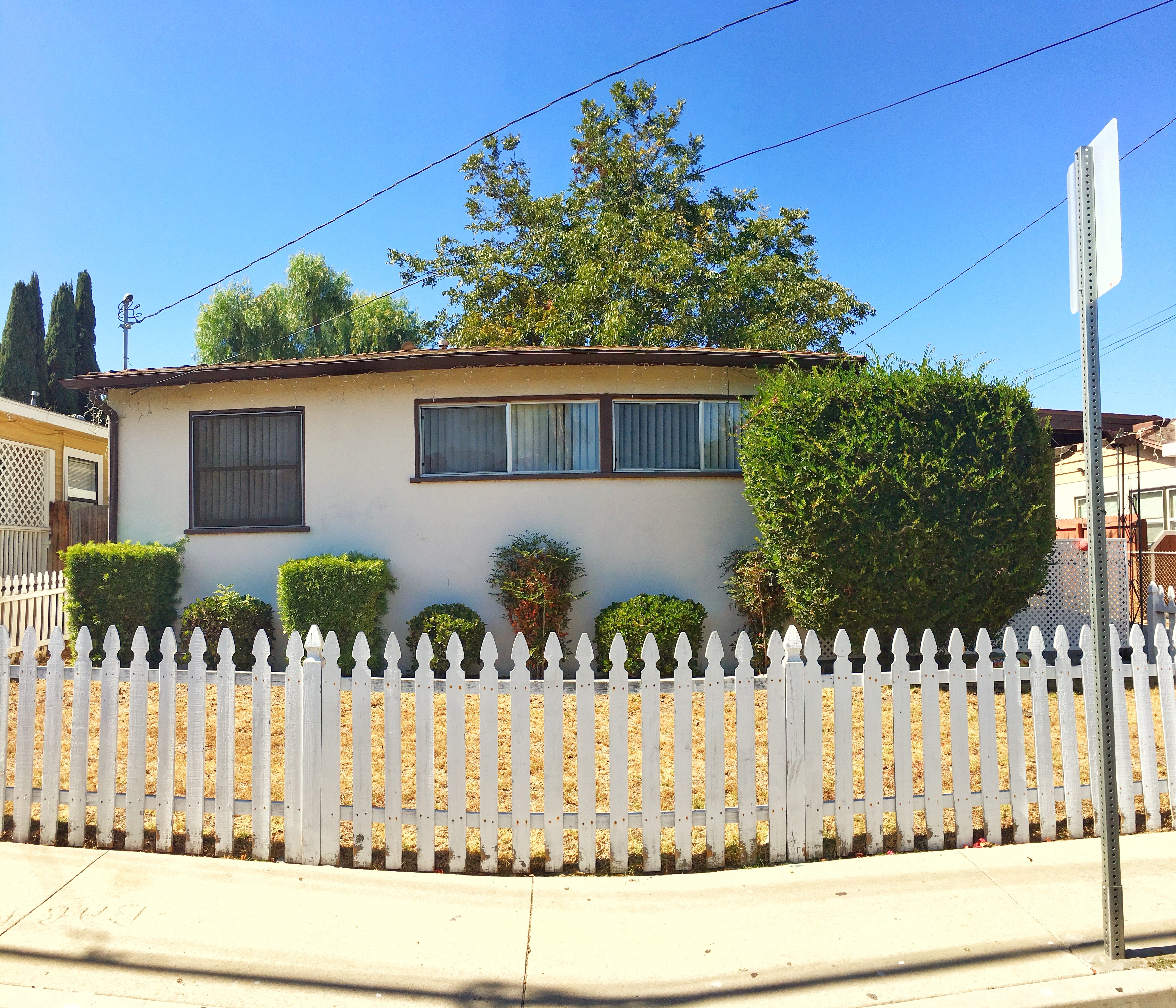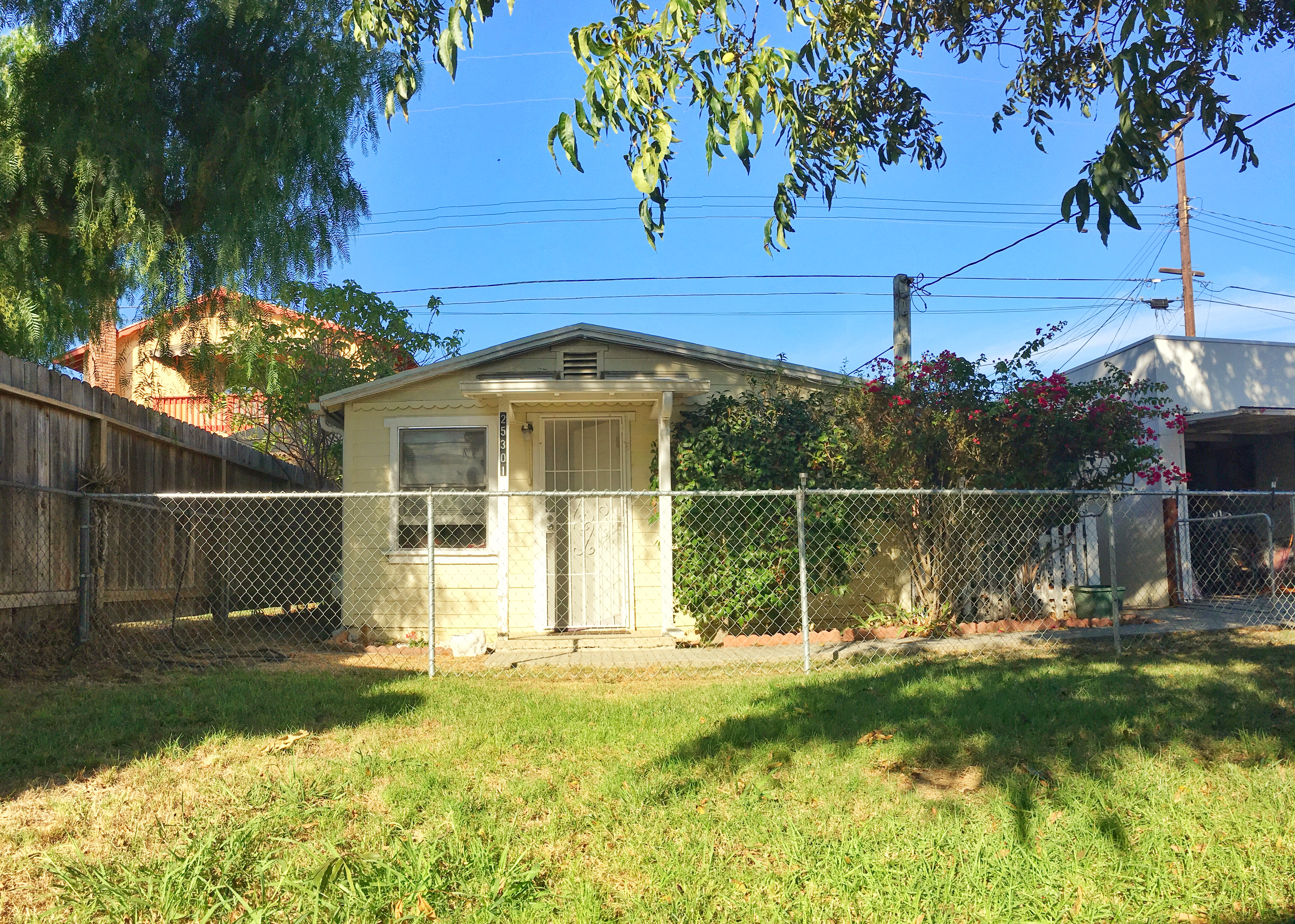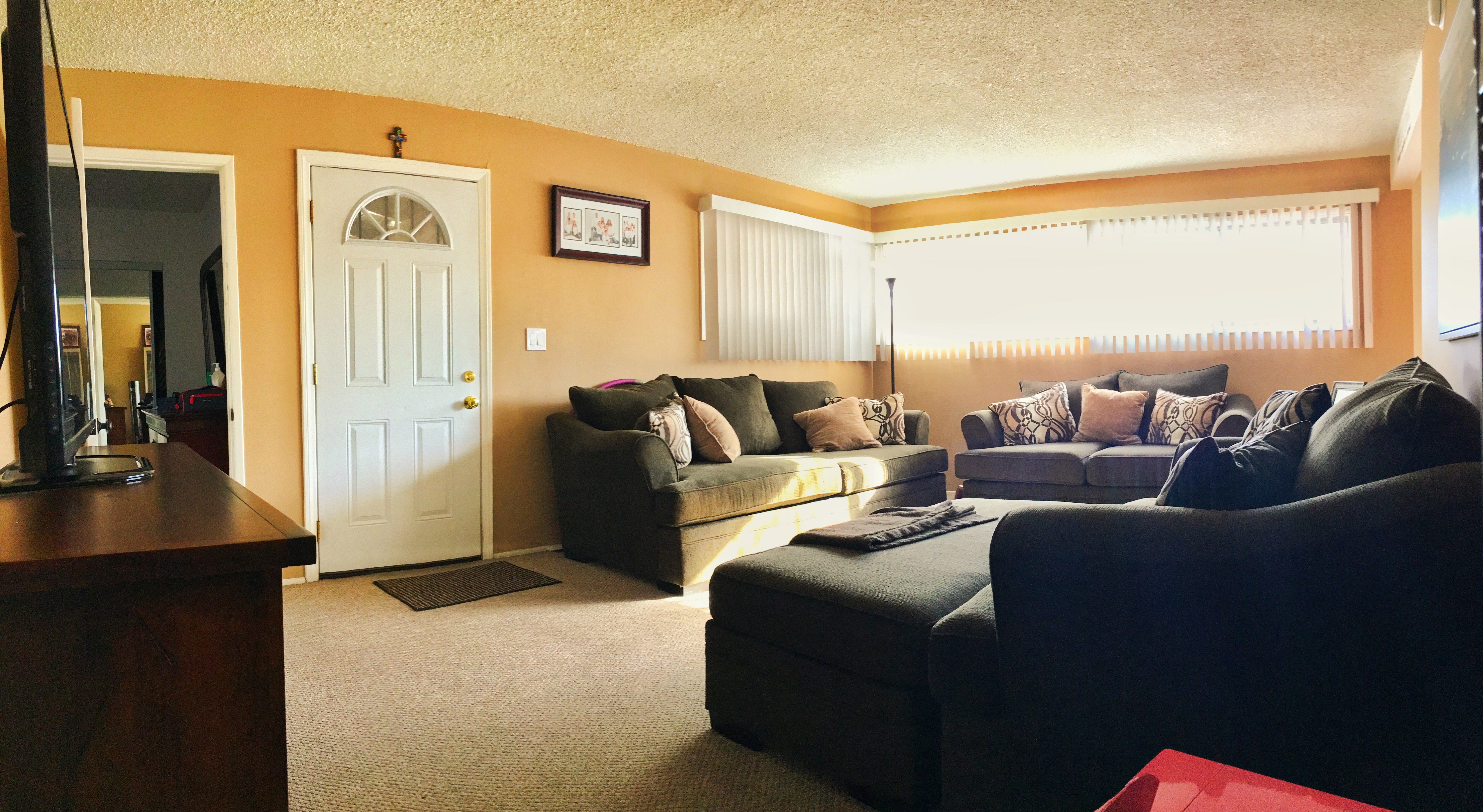 25225 Eshelman Ave
Lomita, CA 90717
Unit 1: 3bed/1bath
Unit 2: 1bed/1bath
$675,000
This duplex is located a short distance from Central Lomita and about a block and a half from Fleming Middle School and St. Margaret Mary Alocoque Catholic Church. This property has two houses on it, one is a 3 bedroom, 1 bath and the other is a 1 bedroom, 1 bath. Both units have laundry facilities, a 1-car garage, a patio and a yard, and there is also a large backyard between the two houses with a large shade tree.
This property is also offered as a single family home with a mother-in-law quarters.
Give us a call for more details 310-791-0123!