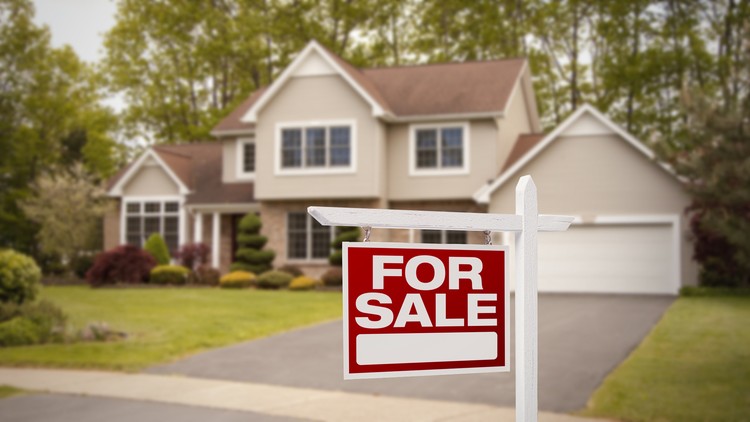 Selling your home can be a long, arduous process where the end result might not even happen depending on market conditions. Having a top notch real estate agent like Frank Kenny who has the knowledge, professionalism, and experience with market changes is an integral part of the process to getting your home sold.

Of course, you, as the seller, must do your research. Let us make your job easier. Here is some information that you might find valuable in your real estate journey.

Ready to Sell?
Eight steps to selling your home
How can a real estate agent help me sell my home
How to price to sell and still make a profit
Practicing good seller's etiquette
Understanding the buyer
Increasing your home's appeal
Contact us about selling a property


A little about Frank…He has been selling homes since 1999 and averages about 25-30 home sales per year. Since 2001, Frank has consistently been a top selling agent in the area. His main focus is providing a high level of customer service, trust, and care. Frank is easy to work with and has a team of professionals that stand behind him to ensure you are served. Frank loves working with buyers and sellers and helping them accomplish their real estate goals.